17 November, 2022
FUNding Peace : New SCI's Online Course available!
Visit learning.sci.ngo
The new SCI online course is live! Its aim is to support young people to start their projects and to provide resources, tips and activity ideas for more inclusion, more sustainability, more equality in new projects.
You can check it out on learning.sci.ngo. It is free and open to all! We are looking forward to hearing your feedback (the comment section is waiting for you!)
It is part of a wider project, called FUNding Peace, funded by the Council of Europe through the European Youth Foundation. The idea was to connect a pool of young people to boost their capacity to initiate quality projects. You can learn more about it here. 
On this occasion, we had an online conversation with 6 of the people involved in the project and the course creation. They shared their experience and reflections on the process. You can find the replay on our Facebook page here or below.
You can contact us at info@sci.ngo for more information and/or technical support.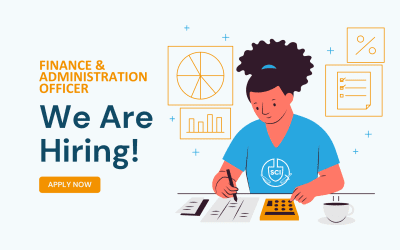 DEADLINE EXTENDED! We are looking for a Finance and Administration Officer for our International Secretariat in Antwerp (Belgium). Read the full description and apply as soon as possible, and before 8 October 2023.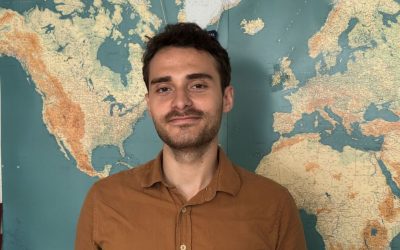 Albanoi will be joining the IS offices for a year here in Antwerp, helping out with communication. Hi everyone! My name is Albanoi and I am the new Communication Volunteer for SCI IS. It feels weird even typing that because when I applied, I did so on a whim and did not think much of it, only to find myself in Antwerp two months later, in an unknown city, alone for the first time. It is exciting...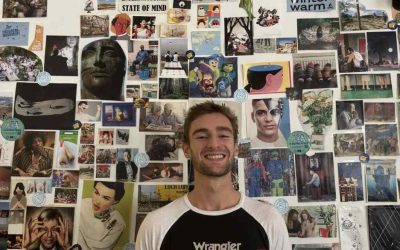 Léo arrived at our office of the International Secretariat here in Antwerp on the 15th of September and he will stay with us for one year. Hello everyone! My name is Léo, I am 23 years old and I come from Lisieux, Normandy, a city in France. I joined the International Secretariat to take part in the organising of the International Committee Meeting. I will also be the first point of contact for...