12 June, 2020
SCI online Cine Festival
'Inspiration through lenses'
We closed the first edition of SCI Cine Festival 'Inspiration through lenses'. It featured a total of 8 sessions, each Friday between 10th April and 29th May. Due to the COVID-19 pandemic and the special situation of isolation and quarantine in many countries, we decided to hold it online by Facebook LIVE.
The aim of this initiative was to share the movies that inspired us to work for peace and moved us to be a better person in our daily lives. Especially in the year of our 100th anniversary, we wanted to explore the values ​​and motivations that move people to become activists for peace and that allow international peace movements like SCI to be created and to continue staying active for a century!
The Cine Festival was focused on acts for peace by the SCI movement, because we believe in the power of images and emotions to motivate action. Finally, we are very pleased with the diversity of documentaries on display:
Thanks to all the SCI branches and partner organisations that have contributed with their audiovisual productions, bringing us bits of inspiration through the cameras! A big thank you to all the participants as well. We hope the experience has been enriching for everyone. See you in next editions.
Remember that you can watch permanently the 8 sessions of the first SCI Cine Festival 'Inspiration through lenses' here.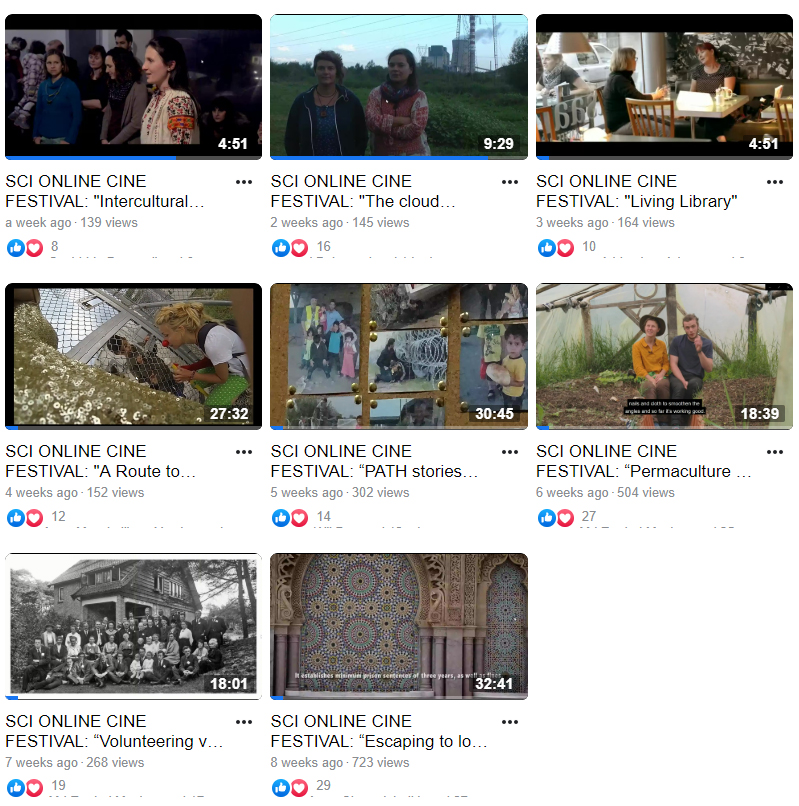 Written by Esther Hernández Díaz

The digital study camp took place between in August with 12 participants from over the world, united with one goal and motivation to do something meaningful and learn more! A digital exhibition and international friendships were the outcomes of the camp!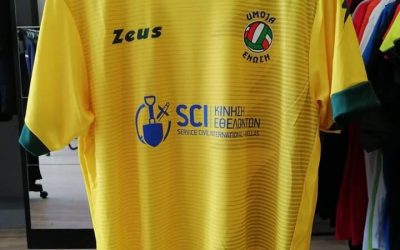 SCI Hellas has made football central to their activities this year and is organizing events, playing sports, denouncing racism and xenophobia, and repairing a football ground and park for everyone to use in the centre of Athens!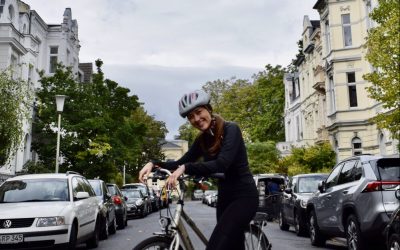 A report on the city cycling (STADTRADELN) that SCI-Germany has taken part in again this year, from 20 September to 10 October 2020.